A PARKING ADDITION FOR YOUR CONVENIENCE
We are incredibly stinking blessed that the doctors and bigshots for whom my home was constructed deserved and received a private parking area even though at that time Jerome was essentially a pedestrian community. However wise, efficient use of our private parking area to support your convenience and the safety of your vehicles continues to challenge us. Here is our latest stab at facilitating that ease and safe haven for your vehicles, especially when we need to double park. We want to ensure that you are safely snuggled in with us as closely as possible.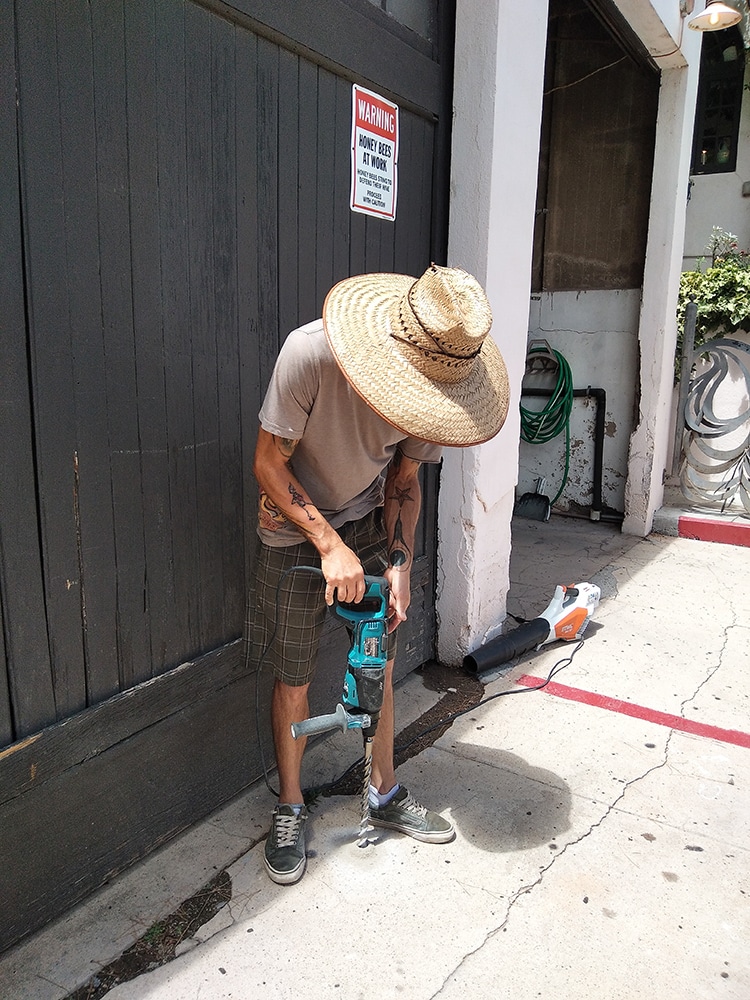 Also, we want guests to remember that whoever is checking them in will gladly maneuver you into the best space for you and everyone else.
In short, here are the guidelines:
Park between 2 red lines
Do NOT block a vacant interior slot
Pull up as close as possible to our new signs
Do NOT park in the spot closest to the adjacent building
We will be revising our confirmations to provide an updated image of the parking area so please please please bring those parking instructions included in your confirmation so that your arrival/parking/check-in is easy and effortless as we want it to be.
p.s. If you have any suggestions to help US help YOU in this regard, please proffer them to us.